A government-funded review is under way into how prostate
cancer
can be picked up sooner.
Major advances in
technology
in recent years are one of the reasons for reform.
Will McDonald has been consumed in recent years by gruelling treatments for advanced prostate cancer.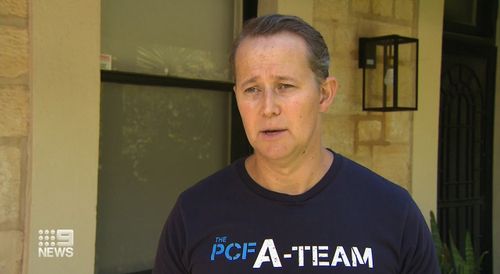 The 45 year-old Adelaide newsreader's
cancer
was picked up nearly three years ago, after a niggling hip injury.
"The reason I was having this hip injury was because the bone was being eaten away by prostate cancer," he said.
He now has a son, Alfie, after going through five rounds of IVF because of his diagnosis.
Will's dad was diagnosed with prostate cancer only six months earlier.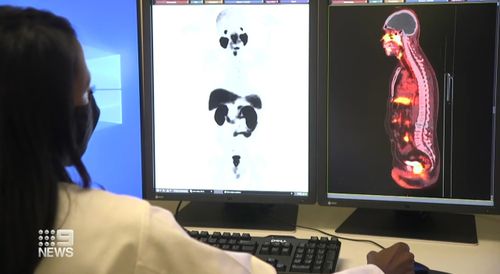 "I didn't quite understand the risk that family poses," he said.
More than 24,000 Australian men are told they have the disease each year.
The big concern is only 36 per cent of cases are picked up at stage one, when the cancer is still small and easier to beat.
A review of the guidelines will look at improving testing for those with a strong family history, as well as the need to expand testing to include men over 70 as they're often diagnosed too late.
Advanced imaging, called multiparametric MRI, before a biopsy will also be used.
It follows concerns existing guidelines are confusing and don't take into account changes to technology.
Professor Jeff Dunn from the Prostate Cancer Foundation has been appointed co-chair of a new steering committee.
"To ensure the review of the guidelines is evidence based, it's thorough and it delivers on our hopes," Dunn said.
A UK government advisory committee is also looking at a major revamp.
McDonald backed the plan.
"I have no doubt it will help younger men avoid ending up in a dire situation, essentially like the one I'm in," he said.