New South Wales
Premier Dominic Perrottet has pledged his government will cap commuters' Opal card public transport costs at $40 a week instead of $50.
The premier announced the move at a Liberal Party gathering in Penrith, western Sydney, ahead of Saturday's state election, with cost-of-living pressures shaping as a key issue for voters.
Under the plan, the weekly adult Opal card cap will be cut from $50 to $40, while the cap for concession holders will be cut from $25 to $20.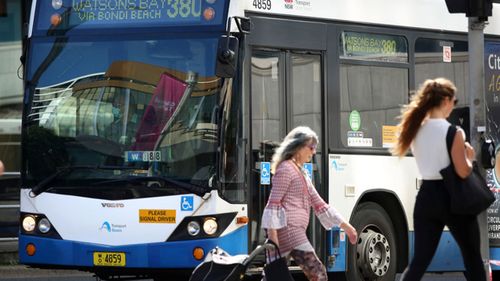 The state government said it would provide commuters with a yearly saving of up to $480.
Perrottet said the reform would most benefit residents in Sydney's outer suburbs.
"For the average commuter who hits the cap every week and works 11 months of the year, this could provide up to $480 in transport cost relief," he said.
"Commuters will be able to travel across the entire transport network – on our ferries, trains, metro, buses and light rail services – as many times as they like without paying more than $40 a week, while students and concession holders will only pay $20 a week.
"This will deliver more than a thousand dollars' worth of savings to some families who rely on public transport for their daily commute."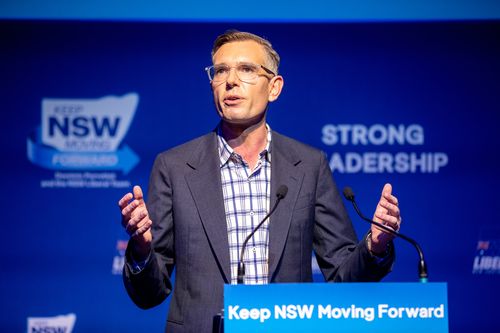 The Minister for Western Sydney, David Elliott, said if re-elected, the Perrottet government would introduce the discount from May this year.
He said for a family of two adults and two children if could mean an annual saving of nearly $1,400.
Perrottet was joined at the Penrith election rally by former Liberal prime minister John Howard.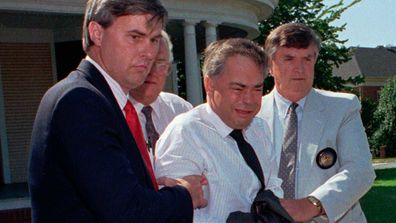 Star televangelist brought down after accounting discrepancy exposed crime
Sign up here
to receive our daily newsletters and breaking news alerts, sent straight to your inbox.