The maximum pack sizes of Panadol and other
paracetamol medication
will be reduced in an attempt to limit the overdose rate among Australians.
The
Therapeutic Goods Administration
(TGA) has made an interim decision to reduce the pack sizes after a report examined how often serious injury or death occurred from intentional paracetamol overdose.
It found around 225 Australians are hospitalised and 50 people die from overdoses each year.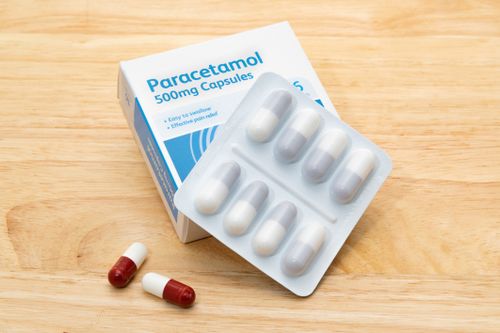 Rates of intentional overdose were highest among adolescents and young adults, the TGA said.
The maximum number of capsules or tablets in packs available for general sale in supermarkets and convenience stores will be reduced from 20 to 16.
The maximum size of packs available in pharmacies will be reduced from 100 to 32, however packets of 100 tablets or more will still be allowed under the supervision of a pharmacist.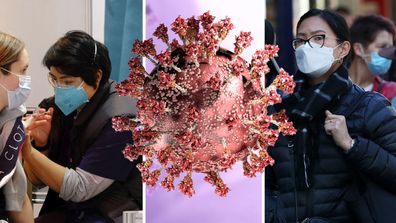 Answers to the most commonly Googled questions about COVID-19
In a statement on Friday, the TGA said the decision was trying to walk the line between reducing health risks and facilitating access to the medicine for those who need it.
"It intends to strike a balance between minimising the incidence and harm from intentional self-poisoning and access to paracetamol for the treatment of acute and chronic pain," it said.
While the body has not imposed purchase limits in the interim decision, it said retailers should consider doing so.

Sign up here
to receive our daily newsletters and breaking news alerts, sent straight to your inbox.
"To further minimise the harm from paracetamol overdose, the TGA is encouraging retailers such as supermarkets to restrict sales to a single pack at a time," it said.
"The TGA is also encouraging consumers to not stockpile paracetamol in the home and to appropriately store paracetamol and other medicines."
The decision was made following public consultation in September and October of 2022, and took into account advice from the Advisory Committee on Medicines Scheduling.
As the decision is just an interim one, it is still subject to further public consultation until March 3, 2023, after which a final ruling will be made.