Firefighters found the double-storey house on Winjeel Court in Braybrook "fully alight" when they arrived about 8.40am.
A 42-year-old Braybrook man died at the scene.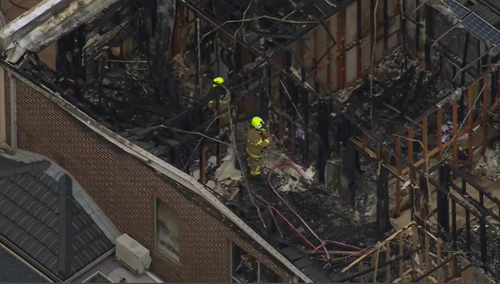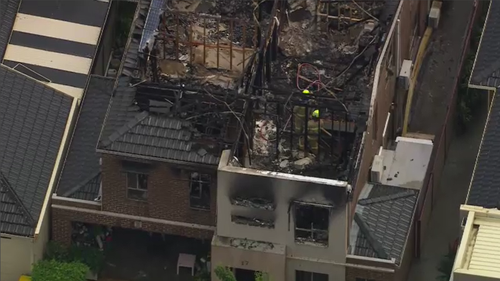 A 76-year-old Braybrook man was rushed to hospital in a serious condition caused by smoke inhalation.
A community warning has been issued for people to be aware of smoke in the area.
The exact circumstances surrounding the fire are yet to be determined.
Arson police are set to investigate the scene.
Anyone with information is urged to contact police.